Meet and Greet: Spike Cohen, St. Louis MO
October 21, 2020
@
5:00 pm
Spike in St. Louis
About this Event
Jeremy "Spike" Cohen, your next Vice President, is coming to meet supporters like you!
Come to Casa Juarez near St Louis to hear your next Vice President, Jeremy "Spike" Cohen, speak with you about the things that are important in your life. From education to healthcare, from perpetual wars to overburdensome taxation, Spike and Jo Jorgensen have the answers that benefit you the most.
Spike looks forward to the opportunity to meet with you and discuss your concerns about life in Missouri going forward. If you want to hear a message about real change that is brought about by smaller government and more personal freedom, join us on Wednesday, October 21 and bring a friend!
Casa Juarez
12710 Dorsett Rd
Maryland Heights, MO 63043
Doors: 5:00 pm
Event time: 5:30 pm – 8:00 pm
__________________________________
Speakers:
Bill Slantz, Missouri Libertarian Party State Chair
Martin Schulte, Candidate for US Congress District 2, Missouri
Ian Peak, Candidate for Illinois State House 115
__________________________________
VIP Add-ons:
Add-on #1 includes front of the line pass for selfies with your next Vice President, Spike Cohen, and a personally signed 2020 Libertarian Dad Bod Calendar (while quantities last). $50
Add-on #2 includes front of the line pass for selfies with your next Vice President, Spike Cohen, and an autographed photo. $50
__________________________________
If you are not feeling well, please stay at home. In consideration of all participants' safety and in following local guidelines, social distancing of six feet shall be maintained, and face masks and hand sanitizer will be available for attendees. Please join us in respecting the safety of fellow participants by voluntarily following best safety practices.
You can volunteer to help make this event happen, just select the "volunteer" ticket option when you RSVP.
Questions? Contact events@Jo20.com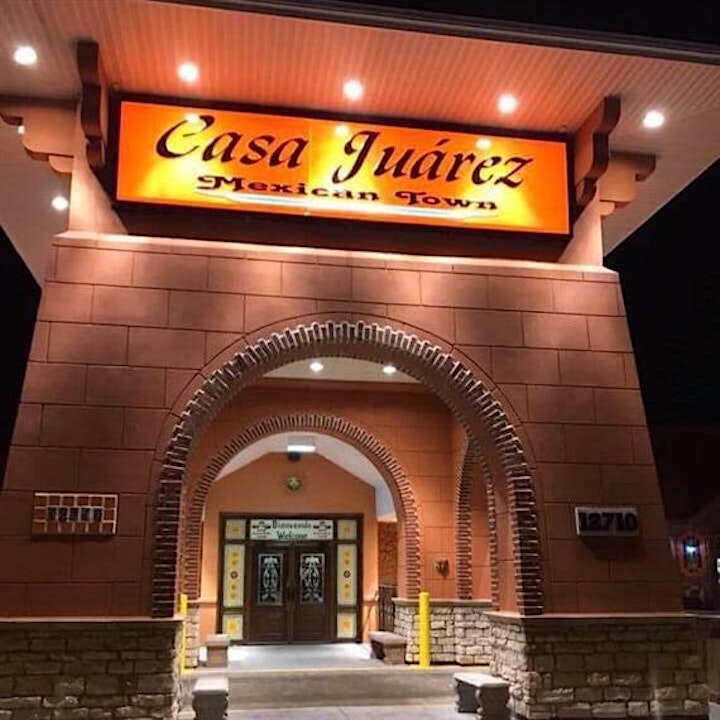 Spike in St. Louis
Related Events